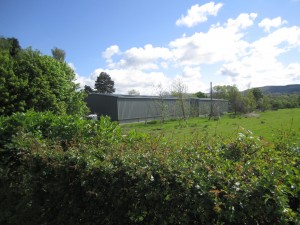 Major industrial development near Whalley
Outline planning permission has been granted for an additional  0.92 ha extension to the industrial estate under construction at Mitton Road, Whalley. The client had experienced high demand for the newly constructed units on his existing site. The site is outside the settlement boundary of Whalley and not allocated for industrial development. Our knowledge of the local area and emerging planning policy enabled us to encourage our client to seek planning permission for an extension to his existing site. Ribble Valley Borough Council stated that the expansion of this site to provide B1 industrial units at the former Genus site "will make an important contribution to the provision of local employment opportunities for the area, and further support the economic aims of the Council towards promoting local employment opportunities" . They described the development as "an essential contribution to the local and wider economy". 
7-bedroom extension to care home for the elderly
Blackburn's Dukes Brow and Revidge conservation area has many fine examples of prestigious houses from the late 19th Century. Many of these now have new uses, such as Northwood, Preston New Road, which is now a care home for the elderly. In this sensitive and highly-regulated context we have gained planning permission for a two-storey extension, providing seven additional bedrooms. The challenge here was to maximise the potential for additional accommodation whilst preserving the character of the building.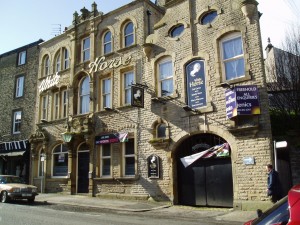 Conversion of former White Horse pub to 2 shops and 5 apartments
This scheme by Stansfield Developments Ltd will transform the former White Horse pub on York Street, Clitheroe into two shops and five apartments. As the building is in the conservation area, a sensitive design approach was required. The old arched wagon entrance will be fully glazed to provide a new shop front and all the original stone detailing will be retained.